An almighty Happy New Year to you all, we hope that 2018 brings great things! We have a sneaking suspicion that this year is going to be an epic one, especially if you are lucky enough to be visiting Cape Town and staying with us!
But while 2017 is still fresh in our minds let us take the opportunity to say a massive THANK YOU for the great memories. We wouldn't have had the year we did without such awesome guests and of course our hard working and friendly crew members.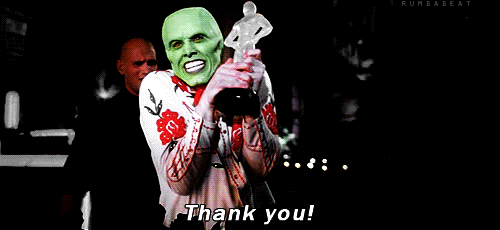 Click HERE for a few 2017 never@home highlights and don't forget to send us yours by using the #neverathomeSA hashtag!